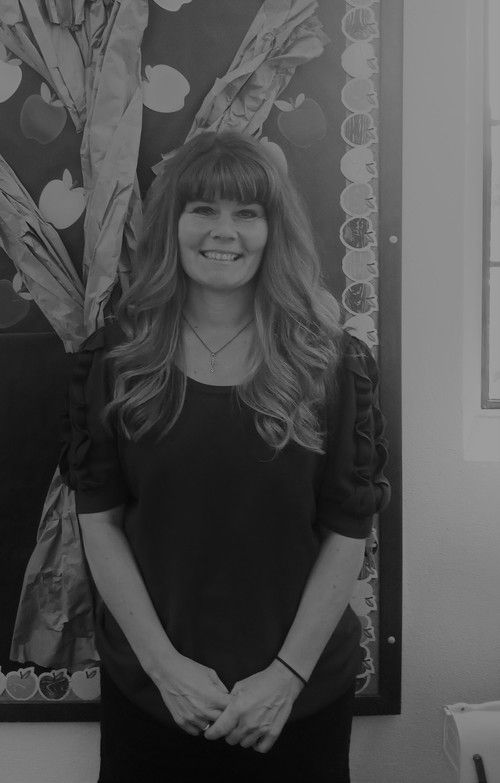 Crystal is our Preschool Teacher at Grace of Christ. I started working for Grace of Christ back when it was still First Presbyterian in 2004. I also run the Childcare Department here.
I enjoy working with children and love watching their minds make connections! I'm excited to meet you all and your children!
Connect With Crystal.